Meet Dr. Brian!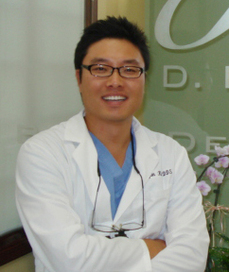 Dr. Brian Kim has been providing excellent care to his patients, and expertise is in all phases of general dentistry including implant surgery and full mouth reconstructions. Not only is he an amiable professional, he is truly passionate about dentistry. Dr. Kim participates in an ongoing program of professional development and continuing education to remain the latest developments in dentistry, to research new services and to provide the best treatment for his dental patients.

Dr. Kim also loves to help other people. He helps by treating underprivileged patients free of charge in Mexico and Brazil. He is a member of the Thousand Smile Foundation.

Dr. Brian Kim attended Laguna Hills High School and University of California, San Diego (Bachelor of Science, Biochemistry). He obtained a Doctorate of Dental Surgery from State University of New York at Buffalo, School of Dental Medicine in 2002 and he was a Dental Surgery Resident Doctor at VA Hospital, Loma Linda. Dr. Kim is a member of American Dental Association, California Dental Association, Orange County Dental Association, the West Coast Implant Dental Institute, the Invisalign Preferred Provider since 2004, and fellow of the International Congress of Oral Implantology. His team of dental professionals follows the same approach to dentistry and is always looking for ways to provide you with the best treatment.


---
Here at Brian Dental Care, Dr. Kim is always up to date with the latest surgical technology and techniques.
The surgical procedures we offer are sinus lifts, bone grafts, implants, extractions, advance reconstruction, gum and osseous surgery.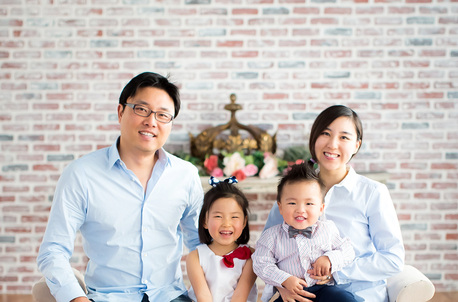 Dr. Brian Kim is married to his lovely wife Caroline. They have a 7 year old daughter, Katelyne and a 3 year old son, Aiden.
He likes to spend his free time with his family and with playing golf.
Dr. Kim also enjoys biking, playing guitar and going to movies.