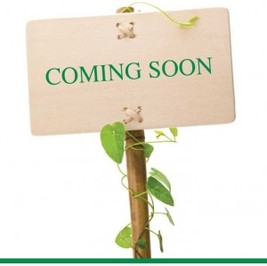 Laguna Hills Office Coming Soon!
We are excited and pleased to announce that Brian Dental Care will be opening a second branch office in Laguna Hills. Due to our expanding patient demographics and support throughout all of Orange County, we felt it was necessary to open a second dental branch office to help accommodate our patient's dental needs.
Our Brian Dental Care located in Tustin will remain open to accommodate our patients.
We hope you'll be pleased with our expanded services coming soon and look forward to fulfilling all of your dental needs with high quality! :)
www.BrianDentalCare.com